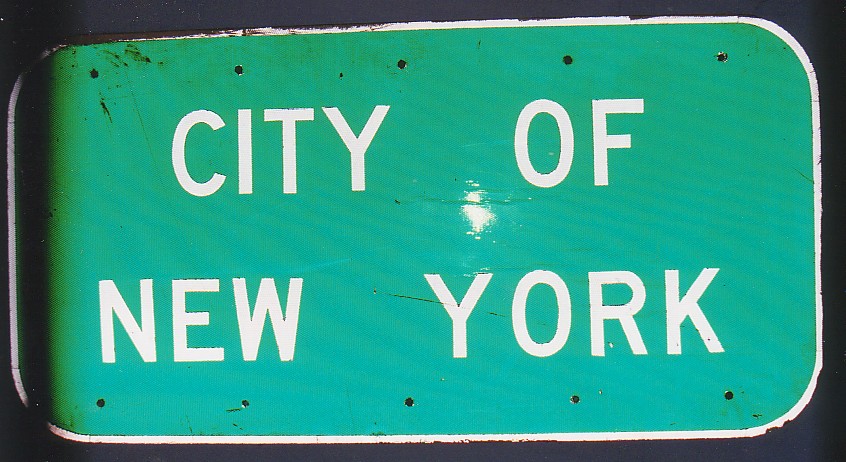 I finally took the plunge and booked my flight to New York! SOLO!
I could have waited until my boyfriend had time off work, I could have waited until my bestie and I had the funds to spend a decent amount of time travelling through America, but in the end I would have been waiting and waiting forever! So I just did it, and in 3 and a half months I will be in the city that has been creeping into my dreams more and more often of late.
I'm not going to lie, it would be great to have someone to share the experience with, but I am strangely really looking forward to being able to do what I want, when I want, how I want! Strolling the streets, shopping, searching for the best spots to eat, taking in the atmosphere, visiting the museums, it all awaits me and I CANNOT WAIT!
Now to decide where to stay. My good friend spent some time in Williamsberg and has convinced me I should spend some time there. I know a few of you have been to NYC so please feel free to give me some tips, anything at all is appreciated!
Has anyone else got any travel plans coming up? Are you as excited as I am?